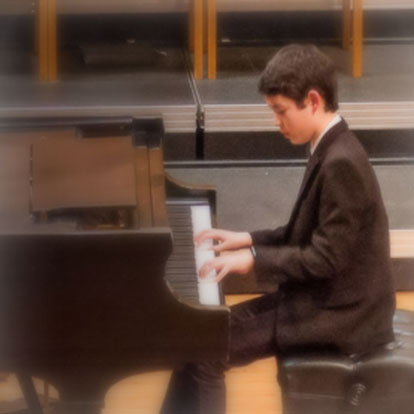 It's easy to sponsor a Kankakee Valley Youth Symphony Orchestra Chair and it is so rewarding! Just $250.00 per chair per year for four years or $300 for a 1-Year chair sponsorship.
Your sponsorship will help to ensure the continuation of the orchestra and all of its many benefits for the youth of our community, and in addition, help provide tuition aid and scholarships. There is no longer any doubt… musical training is a fulfilling experience, providing a major influence throughout a student's life.
You can be a KVYSO chair sponsor! Choose one of the forms below.
1-Year KVYSO Chair Sponsorship
4-Year KVYSO Chair Sponsorship