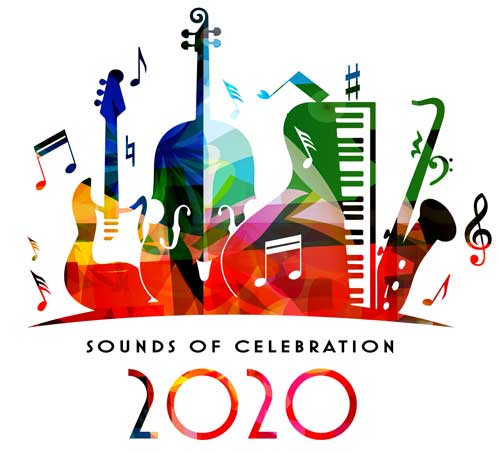 Celebrating 20 Years of the Kankakee Valley Youth Symphony Orchestra!
Please join us on Sunday, March 15th 2020 at 3 PM in the Majestic Theater, located at 150 N. Schulyer Avenue in Kankakee, Illinois. Music selections will be performed by talented soloists, duets and ensembles of our present and past KVYSO members. 
Hors d'oeuvres, desserts and beverages will be served as we continue to celebrate the 20th anniversary of the KVYSO. The cost is $10 for adults and $5 for children under 10 years old. 
Please submit the form below with your online payment no later than March 3rd. Please note that there will be a 2.9% + 30¢ surcharge added to your ticket total. To avoid this cost, you can mail in your form with a check. Click here to access the form.